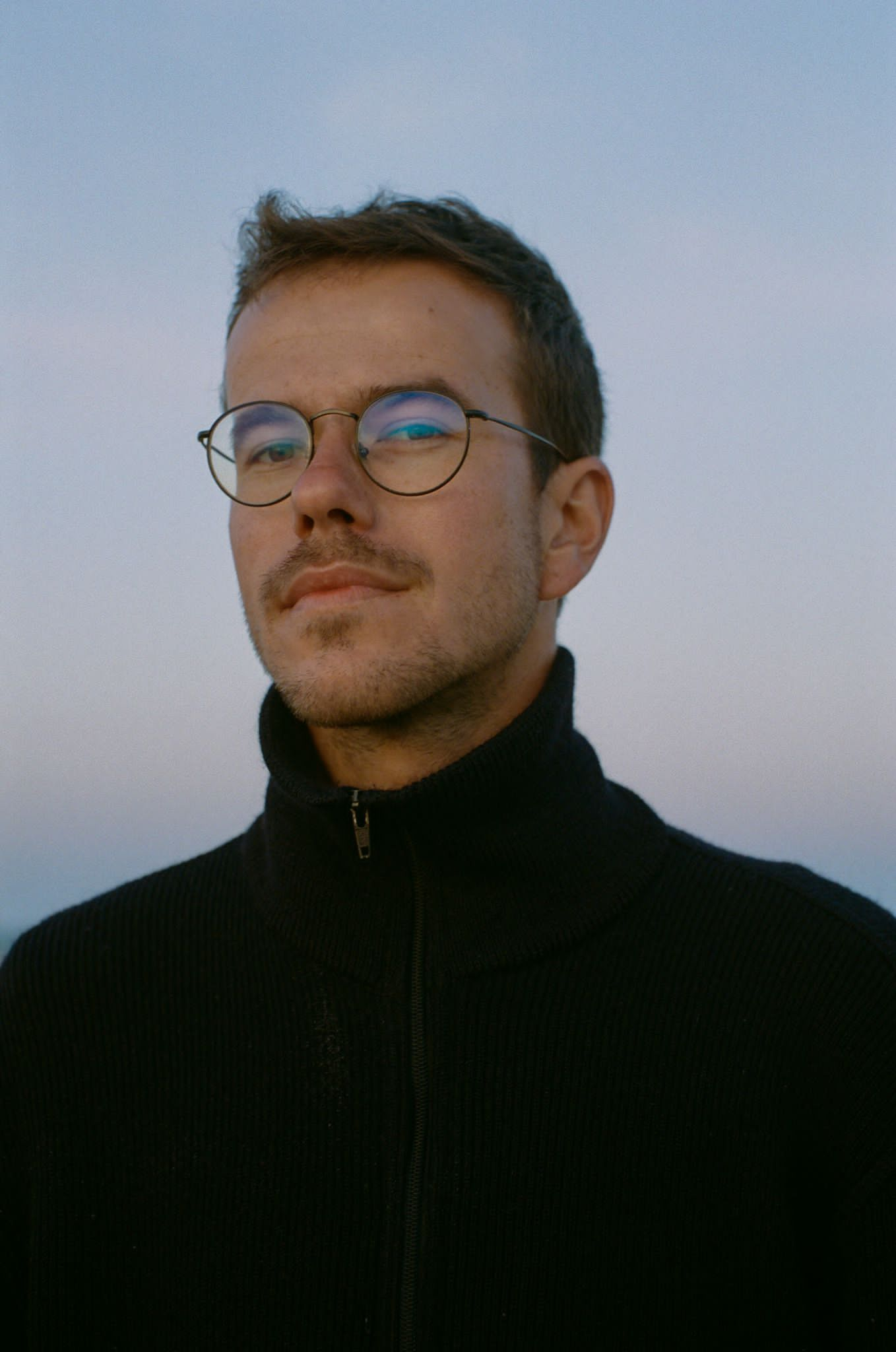 © Lucas van der Rhee
Sébastien Robert (1993. Nantes, FR) is an interdisciplinary artist and researcher who develops a practice at the intersection of visual and sound art, technology, science and ethnography. Most of his projects revolve around a research cycle, You're no Bird of Paradise, through which he explores disappearing Indigenous sonic rituals and cosmologies.

Beyond simple documentation, yet not an ambitious ethnographic archiving project, he aims to translate these immaterial resources into long-lasting tangible works of art made of materials that echo the traditions of the communities encountered and the geo-specificities of the territories explored.

Through his work and research, Sébastien searches for possibilities to create an engaged and expanding artistic dialogue between non-western perspectives and new technology while questioning our perception of our environment and highlighting the epistemological diversity of the world we inhabit.

-


As an integral part of his research, Sébastien participated in various artist residencies such as Arctic Wave (Andøya, NO), Into The Great Wide Open (Vlieland, NL) and Valley of the Possible (Curacautin, CL) and he gave lectures at institutions such as the Arctic University Museum (Tromsø, NO), the ITMO University (Saint Petersburg, RU) and the HEAD - University of Art and Design (Geneva, CH).

Sébastien has recently exhibited his work at Biennal Chroniques (Aix-en-Provence, FR), STRP Festival (Eindhoven, NL) and Global Seed Vault (Svalbard, NO) and has performed at various internationally recognised festivals such as Rewire (The Hague, NL), Organik (Hualien, TW) and Mirage (Lyon, FR).

Sébastien graduated with honours from the ArtScience Master between the KABK - Royal Academy of Art and KC - Royal Conservatory of The Hague in 2020, where he now lives and works.